Ever After Films
We are passionate about what we do and promise to deliver outstanding images. We see your event as an investment in your memories.
About Us
We are the Michel's ( pronounced Michael),  a husband and wife team.    We have been doing professional photography for a few years, and decided to expand into videography.   In April of 2011, we took a trip to the Dominican Republic for a wedding and also away from our 3 wonderful kids for the first time since our honeymoon.    What a perfect opportunity to shoot our first wedding video on the beautiful beaches with an amazing bride and groom.   We took a crash course from our dear friends at Switzerfilm before we left in hopes that we could pull off a video a fraction of the quality that they do on a weekly basis.  Our vacation became a mission, and we dedicated our early mornings each day to filming the sunrise and every animal or perfect flower we could find.    We had a blast working together to find that next best shot, so once we got home and started editing we'd be able to relive the trip with every frame.  It certainly was a learning process, but it really made us focus on working together to build the best possible video for our bride.   Going into the week we left it very open to the bride that we hope we can capture the experience, but no promises…     A couple of weeks after editing we had them over to our house to show them their video..   They we're floored and the tears were flowing..    We were extremely proud of our work, but seeing the brides face, and her asking to watch it again and again made us realize this is what we need to be doing…   We want to make every bride that books with us cry when she watches her video.  We want her to watch it a million times and share it with her friends and family and strangers even.  That wedding led to 2 more in 2011, and we have have been going strong ever sense, so if you are interested please give us a call or drop us an email and we can get you some pricing…
Cinematography
Some interesting information about Cinema and why we do what we do!

Photography
Our love for business comes from always being the one with the camera in the crowd…..

Our Team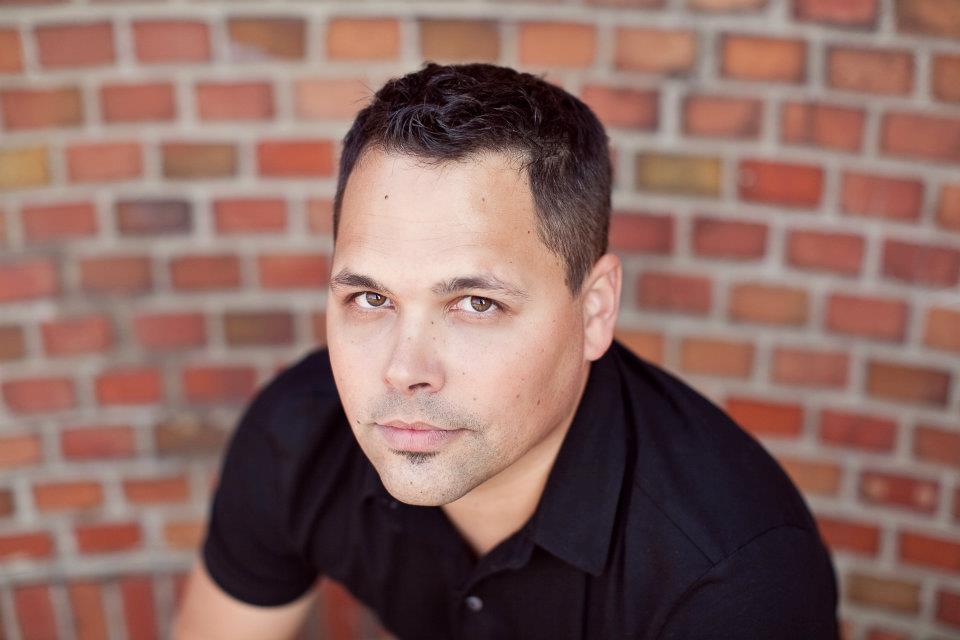 Jeff Michel
Cinematographer
Michelle Michel
Photographer